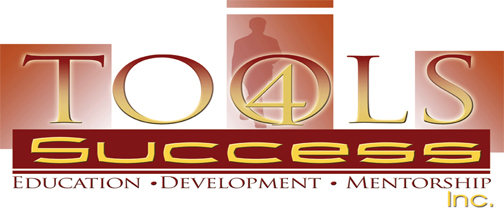 Marquis Coates, M.P.A.
Founder & CEO
Tools For Success: A Young Woman's Guide To Professional Development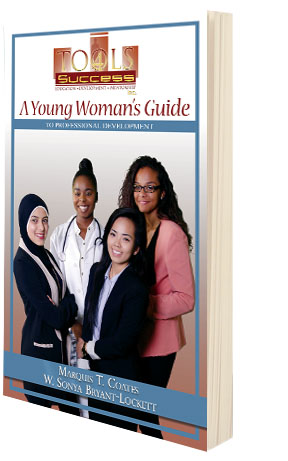 Welcome to Tools For Success, Inc.
Education • Development • Mentorship
Our Mission
Tools For Success, Inc. is a 501 (c) 3 non-profit organization that seeks to provide resources, empowerment, education, and social skill development for urban-city youth throughout the City of Philadelphia. We seek to positively impact the lives of youth through mentoring, educational and professional workshops, seminars, and various other programs and services.
Contact Us
For additional information, please contact us at (484) 748-0391 or email tools.success@gmail.com
today!
Get the Tools For Success app
Stay connected to events, programs and resources for youth!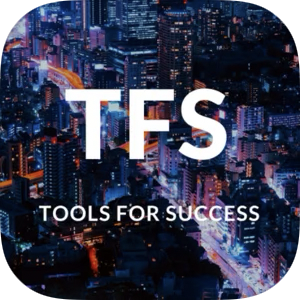 Suit Him Up and Suit Her Up Awards
Tools For Success: A Young Man's Guide To Professional Development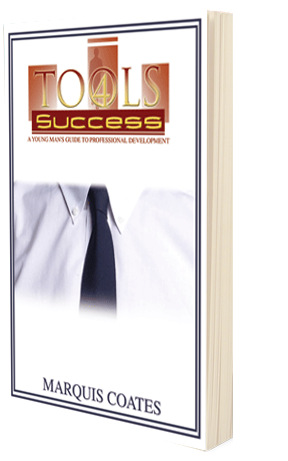 Download the
Suit Him Up
Award Application
Download the
Suit Her Up
Award Application